Meet Traffic
An agency at the intersection of Content Marketing, Digital Marketing
and Customer Experience.
Our Journey
The idea for Traffic came while working at a digital agency and observing the lack of marketing alignment within otherwise high performing companies. Multiple teams were using multiple agencies and often had duplicate projects, different designs, rogue social channels and technologies. Marketing seemed to be made up of a series of individual projects that each had a clear start and end with no real connection to each other.
A-ha
moment!
What if companies could get on the same page, spending each marketing dollar on projects that worked together? What if marketing was truly integrated? This is around the same time content marketing was promoting the customer journey. This clicked.

Did you know?
The yellow line on our logo symbolizes the content alignment that keeps you on one path to your destination.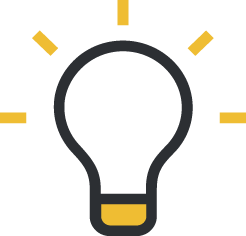 So are we a content
marketing agency?
Mostly. Content marketing is sometimes used interchangeably with the term "inbound marketing" which focuses on lead generation and educational content. But we want to focus on the whole customer journey and how all your marketing touchpoints link together. That's why we like the term "customer experience." After all, if we are developing marketing content to fulfill the entire customer journey, isn't defining the customer experience what it's all about? Content is more than just messaging too—it's the voice, the look and the medium. The experience.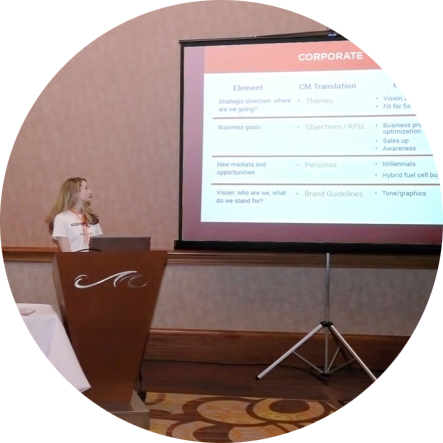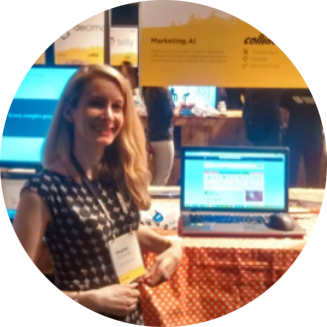 We create customer
experiences
Today we help highly technical companies develop customer journeys and the content that shapes them. From helping startups map out their customer journeys for the first time to helping B2B enterprises fill in their marketing gaps, we have the expertise to develop and scale content production and create momentum to push teams forward. And, we keep pushing. As new technologies and tactics emerge, we evolve our approach to ensure our clients are truly on the forefront of marketing experiences.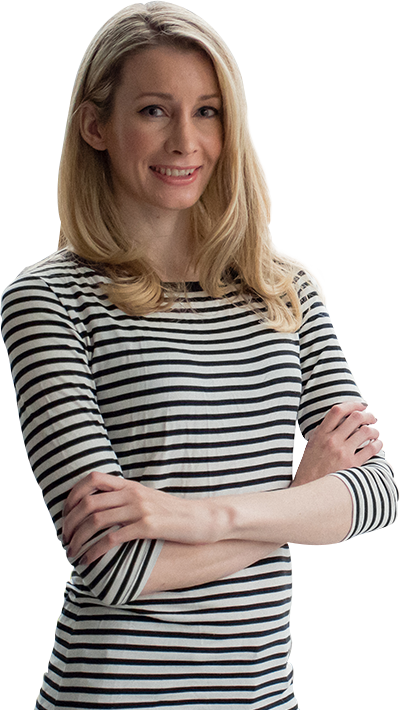 At the
Wheel
Meghan Mahoney has been driving successful marketing experiences for more than 10 years helping over 100 companies, from startups to Fortune 500s, plan and implement effective marketing strategies and projects. Her early focus on marketing integration and content marketing led to industry-leading projects including the first Canadian content marketing survey, the first content marketing technology user conference in Vegas, influential research reports and some of the first strategy and workflow tools for content success.