Imagine if…
Leads came to you, ready to buy.
Your customers are delighted and refer their friends and colleagues.
You're viewed as an expert and go - to resource in your industry.
This is all possible.
The Reality is…
You don't have time to spend planning, writing and promoting content.
Your traditional sales tactics are still working...but you need to grow faster.
You need to get your team onboard and change management is hard.
We can help.
We achieve your business goals with content.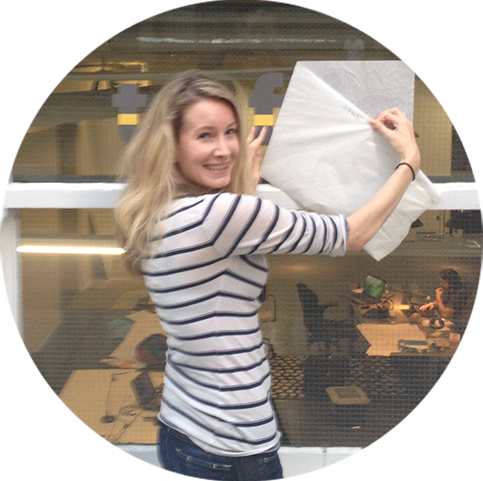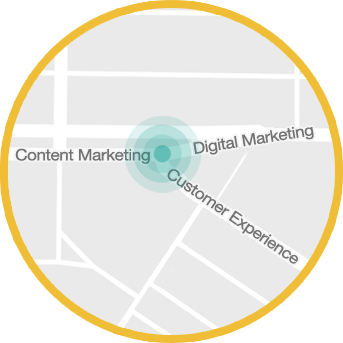 It's a New
Era of

Marketing

Traffic Marketing is an agency at the intersection of Content Marketing, Digital Marketing and Customer Experience.

Are you aware?
By the year 2020 customer experience will overtake price and product as the key brand differentiator.
- Walker
What
We Do
Our work centers around our 3 C's of
Customer Experience.
Content
Content Strategy
Customer Journey Mapping
Content Design and Development
Culture
Content Guidelines and Workflows
Organization-Wide Onboarding
Marketing Technology Setup
Campaigns
Content Distribution and Promotions
Digital Marketing Channel Management
Reporting and Optimization
A Fully
Integrated

Journey

With a customer journey in place, we can help you fill in the gaps, wherever they are, by developing content and promoting it using digital marketing tactics that might include:
Website

Conversion Paths

Display Ads

SEO

Pay Per Click

(PPC) Ads

Blog Development

Editorial

Calendar Development

Landing Pages

eBooks and

Whitepapers

Social Media

Email Marketing
Where are your marketing gaps?
Business Savvy for B2B Content
We combine substance with style. Our entrepreneurial experience, marketing expertise and business education are necessary to understand the "why" we need to move the needle and the "how" we'll make it happen.
Content Marketing Experts
We aren't just downloading templates—we're creating them. We focus on content marketing and have been on the forefront of growing the techniques for almost 5 years.

Framework to Drive Results
While our approach is consultative, we know the steps to take to get you from A to Z can spend the time strategizing instead of figuring out where to go next.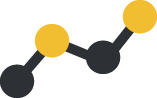 Evolving the Industry
Marketing has been through a rapid period of change and we're committed to moving with the current as greater personalization, digital transformation and new attribution models take shape.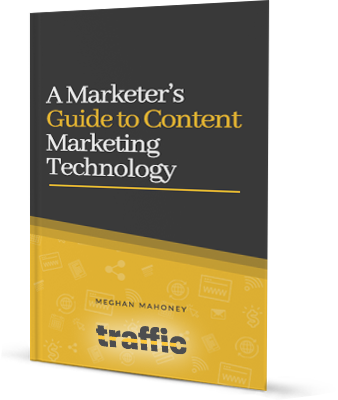 Did you know?
We worked with one of the leading providers of content marketing software to define customer experience requirements.
Download our eBook on how to select a content marketing technology.
Clients
We focus on B2B content marketing for tech, manufacturing, healthcare and education industries. Our clients want to grow and are ready to take the next step with a documented strategy and dedicated content plan.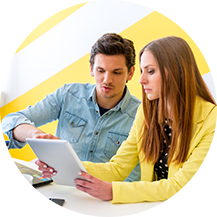 15+

inbound leads/day

CONTENT
MARKETING
STRATEGY
Tech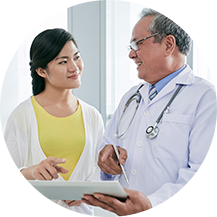 2

Million App users

CUSTOMER
ONBOARDING
Healthcare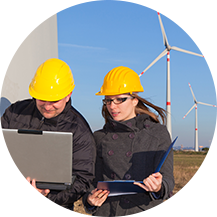 3000% + Marketing Content
EMPLOYEE
CONTENT
CONTESTS
Sales cycles from 18 weeks to 3 weeks
CUSTOMER
JOURNEY
Manufacturing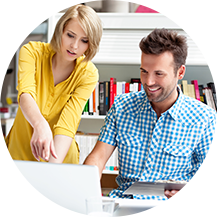 500+

Pages

SEO-READY WEB CONTENT
Education